The following article is from the National Right to Work Legal Defense Foundation's bi-monthly Foundation Action Newsletter, May/June 2019 edition. To view other editions or to sign up for a free subscription, click here.
Union bosses already backed down from separate charge challenging illegal forced-fees demands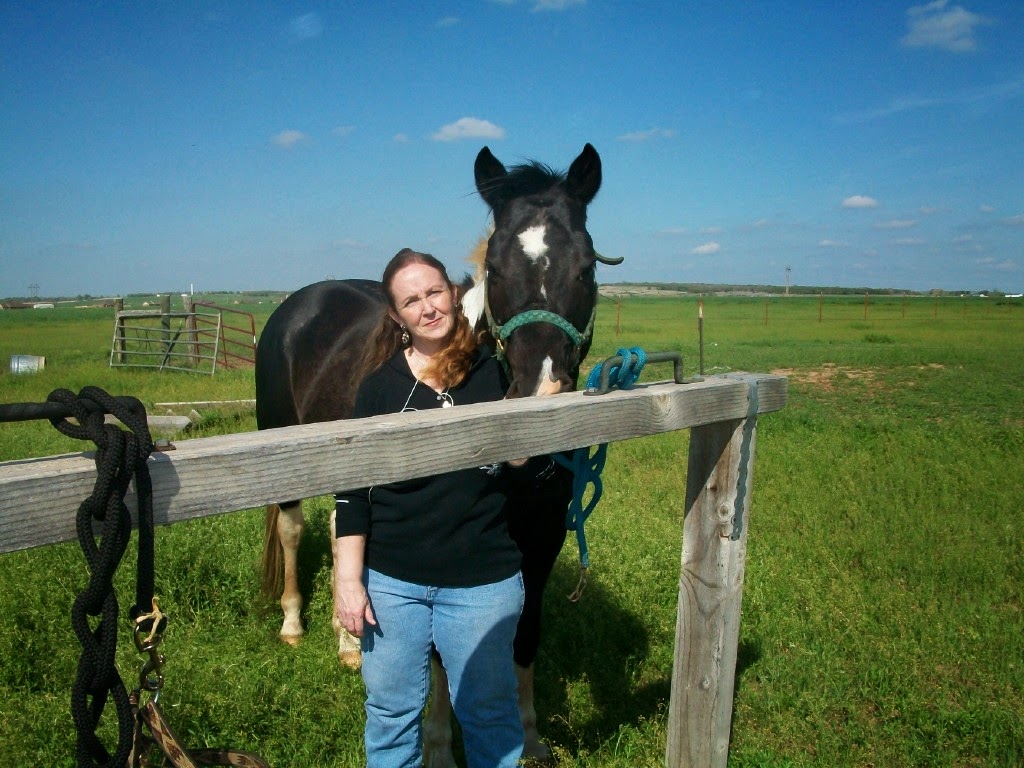 Terry Denton and her colleague brought charges against Unite Here union bosses for their illegal forced-fee demands.
PORTLAND, OR – A formal complaint has been issued in a case brought by two workers with free legal aid from National Right to Work Foundation staff attorneys, to challenge union officials' failure to disclose the amount of forced fees for union non-members.
Currently, when a private sector worker in a state that lacks Right to Work laws is forced to choose between union membership and full union fees or refraining from union membership and paying reduced forced fees, unions are not required to inform the employee of the specific amount of non-member forced fees until he or she decides to object to union membership and full union dues.
A favorable ruling by the National Labor Relations Board (NLRB) in this new case would mean employees will no longer have to object to full union dues without important information, as union officials would be required to provide the percentage of reduction of the lower forced fees. Additionally, even workers who do want to be union members would see how much of their dues would go to union activity, for example, how much would go to activities such as political action and lobbying.
Case Challenges NLRB Ruling Blocking Workers from Forced-Fee Information
Terry Denton and Alejandro Martinez Cuevas work for Bon Appetit at Lewis & Clark College in Portland, Oregon. Unite Here Local 8 union officials unionized the workplace in May 2017 via a coercive "Card Check" campaign, an abuse-prone process that circumvents an NLRB-supervised secret ballot election.
Because Oregon lacks a Right to Work law, non-members like Denton and Cuevas can be required to pay union officials in order to work. However, under the Foundation-won U.S. Supreme Court Beck decision, workers cannot be required to fund activities unrelated to certain union activities, such as political action, lobbying or organizing.
When Denton, Cuevas and their colleagues were forced to choose between full union dues and non-member forced fees, union officials did not tell the employees the amount of the reduction in fees employees who object to paying full dues would be required to pay.
With help from Foundation staff attorneys, Denton and Cuevas filed unfair labor practice charges in August 2018 at the NLRB, stating that Unite Here Local 8 violated their rights by failing to provide employees under the monopoly bargaining contract with sufficient information to allow the workers to make an informed decision about whether to object to paying full union dues.
After NLRB General Counsel Peter Robb released a new memo on fee disclosure, the NLRB Regional Director issued a complaint, consolidating Denton's and Cuevas' charges. Robb's memo urged the NLRB to overturn a ruling that held unions do not have to inform a new employee of the specific amount of non-member forced fees, until the worker decides to object to union membership and full union dues.
Oregon Right to Work Law Needed to Protect Workers
Denton filed additional charges with free legal aid from Foundation staff attorneys in January 2019, after union officials sent bills to her and other non-members for union fees in excess of what they could lawfully charge. Union officials claimed that if the workers did not pay the bills, they could lose their jobs.
After Denton filed those charges, Unite Here Local 8 backed down from its initial demands by waiving fee payments for all non-members until November 2018. Union officials then sent out new bills reflecting the new policy and crediting payments that Denton previously made.
"Ms. Denton stood up to union bosses' coercive attempts to take advantage of her and other employees through illegal demands on their hard-earned money," said Ray LaJeunesse, vice president and legal director of the National Right to Work Foundation. "However, this shows that stronger legal protections are critical for the future of Oregon's independent-minded workers. A clear ruling by the NLRB is needed to protect workers from Big Labor's tactics. But, ultimately, Oregon workers need the protections of a Right to Work law to ensure that union affiliation and financial support are completely voluntary."