The following article is from the National Right to Work Legal Defense Foundation's bi-monthly Foundation Action Newsletter, November/December 2018 edition.
Foundation legal action still critical to enforcing Wolverine State Right to Work Laws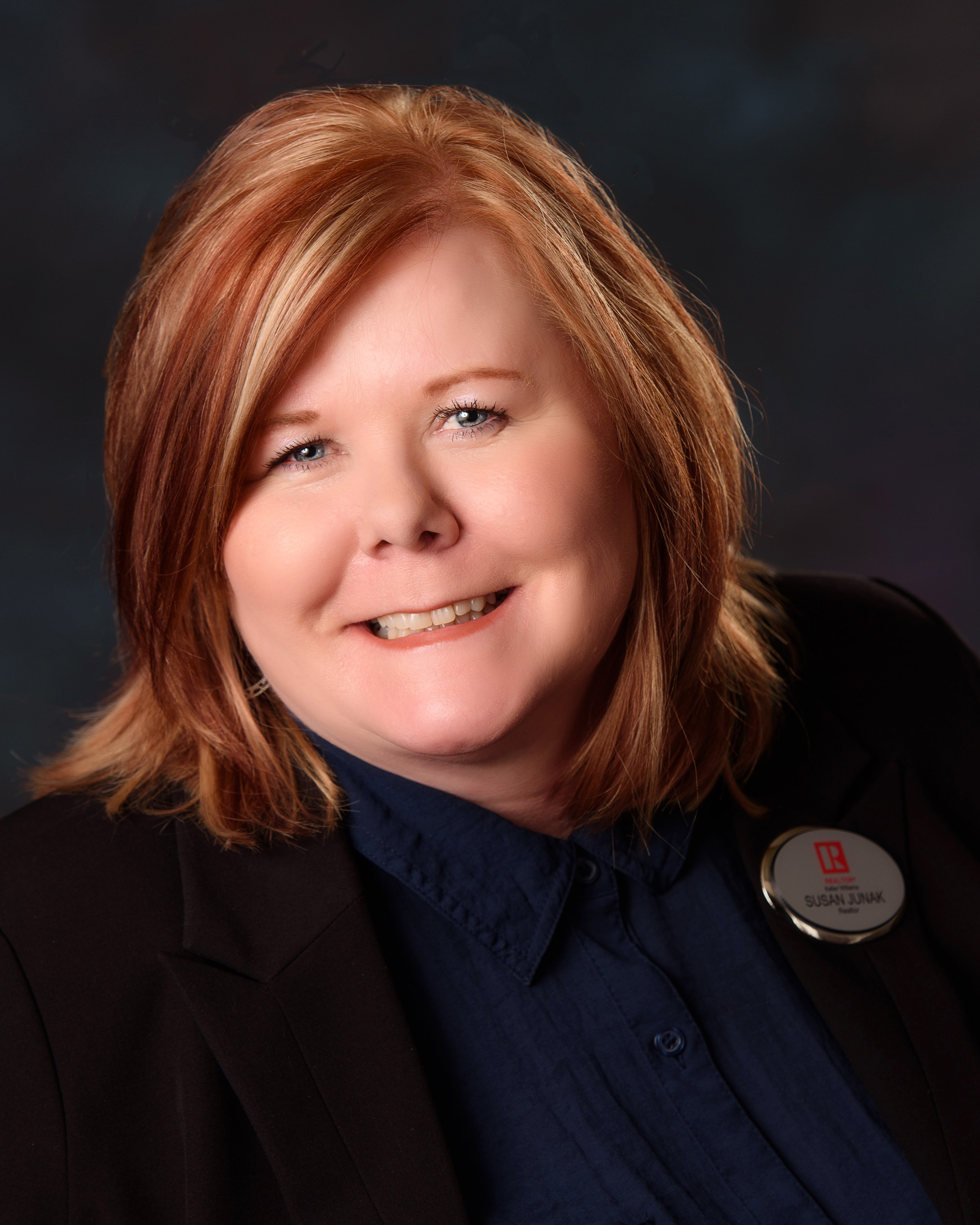 Foundation staff attorneys represent a number of Michigan workers, including public school teacher Susan Junak, defending their rights under the state's Right to Work laws.
MICHIGAN – Since the 2012 passage of Right to Work legislation in the Wolverine State, Foundation staff attorneys have provided free legal assistance to Michigan workers in more than a hundred cases. With 41 ongoing cases and another 61 closed as of the publication of this article, Michigan cases continue to make up a disproportionate amount of the Foundation's caseload of approximately 220-230 active cases at any given time. Developments in Foundation legal cases in recent months show that despite dozens of victories for workers, Michigan union bosses continue to attempt to force workers to pay dues despite the Right to Work laws.
Michigan Workers Face Illegal Forced-Dues Demands
After Michigan's Right to Work Law covering government employees went into effect, school district employees Ryan Woodward and Susan Junak each attempted to exercise their rights under the law by submitting union membership resignations and dues check-off authorization revocations to the Michigan Education Association (MEA) union, only to have their dues revocations ignored. Indeed, MEA officials threatened to collect the dues with lawsuits.
With free legal representation from Foundation staff attorneys, Woodward and Junak won settlements from the MEA. Both settlements require the MEA to end attempts to collect the dues from the two workers. In addition, the union is required to take steps to repair the workers' credit, if it had been damaged by the union bosses' attempts to collect the supposedly-owed dues via collection agencies.
Another Foundation Right to Work enforcement victory was won for plaintiff Gordon Alger against Teamsters Local 214. Alger, a building maintenance worker, filed an unfair labor practice charge with the Michigan Employment Relations Commission (MERC) when the Teamsters union continued to deduct dues from his paycheck after he revoked his deduction authorization. Rather than be prosecuted, Teamsters officials agreed to refund about $300 that was taken from Mr. Alger in violation of his rights under Michigan's Right to Work protections.
EMTs File Class Action Lawsuit Against United Auto Workers Union
Despite Michigan union bosses repeatedly being caught trying to illegally extort forced dues from workers, one recently filed case further shows that union officials in the state continue to violate the rights of independent-minded Michigan employees.
On September 6, two EMTs in Flint filed a class action lawsuit in Michigan state court against United Auto Workers (UAW) Local 708 and their employer to enforce their rights under the state Right to Work law making union membership and dues payments strictly voluntary. Foundation staff attorneys helped the workers file the lawsuit, which seeks refunds of over $25,000 in illegally seized union dues and fees.
The lawsuit asks for injunctive relief and the return of three years of dues and fees that were collected by UAW officials in violation of Michigan's private sector Right to Work Law. In addition to the illegal forced dues, the workers were required to be dues-paying members of the UAW – in violation of the law.
Pharmacy Worker Files Charges After Being Forced by the UFCW to Pay Dues
UAW bosses weren't the only Michigan labor officials on the receiving end of Foundation litigation brought in September for a worker seeking to exercise his or her rights under the state's Right to Work law.
Days after the lawsuit against the UAW was filed, Rite Aid employee Kolby Klopfenstein-Snyder hit United Food and Commercial Workers (UFCW) Local 951 with a federal unfair labor practice charge for illegal dues seizures. Klopfenstein-Snyder exercised her rights under Michigan's Right to Work Law by resigning her union membership only to have union officials refuse to stop seizing union dues.
Her charge, filed with the National Labor Relations Board (NLRB), says UFCW officials are violating her rights by continuing to take her dues, even though the union's own dues deduction card does not authorize the taking of dues from non-members.
Perhaps unsurprisingly, UFCW Local 951 officials are no strangers to violating workers' freedom of choice protected under the Right to Work law. In 2015, Foundation staff attorneys assisted Laura Fries after she was threatened with the loss of her job by UFCW officials. When she brought the case before the NLRB, which issued a complaint against the union, UFCW officials quickly backed down and reached a settlement.
"Unfortunately for the workers Big Labor claims to represent, Michigan union bosses show no signs of voluntarily complying with Michigan's popular Right to Work Laws and seeking to earn workers' support voluntarily," said Ray LaJeunesse, vice president and legal director of the National Right to Work Legal Defense Foundation. "As demonstrated by the more than 100 cases filed in Michigan since Right to Work was enacted there, the Foundation's legal aid program remains vital to protect workers from being forced to fund a union they oppose."