The National Right to Work Legal Defense Foundation has provided free legal aid to hundreds of thousands of employees nationwide whose human and civil rights have been violated by compulsory unionism abuses.
Read what recipients of the Foundation's legal aid say about the National Right to Work Foundation here.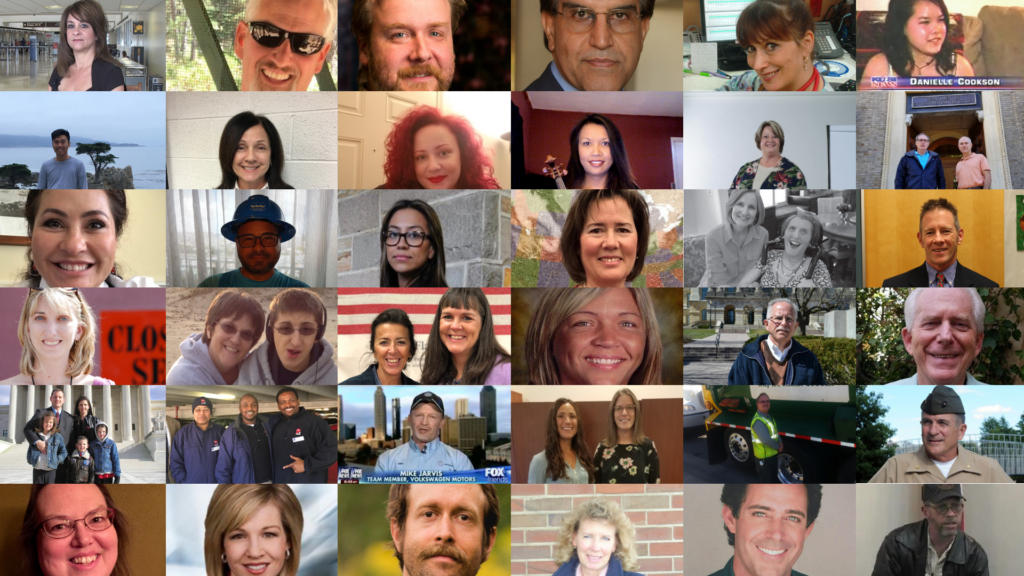 Below, you will learn more about just a select few of the courageous individuals who have stood up to protect their rights in the face of such abuses. Their unique cases have provided hope for those workers throughout the nation who have stood up for the principle that no American should be forced to join or pay dues to a union.
Winning Precedents at the U.S. Supreme Court
Fighting Back Against Forced Unionism Abuses