NOTE: This article is from the last issue of Foundation Action, our bi-monthly newsletter. You can sign up to receive a print edition of the newsletter here.
---
Foundation Forms Task Force to Defend Michigan Right to Work Law
Union officials plan to challenge law making union membership and dues payments voluntary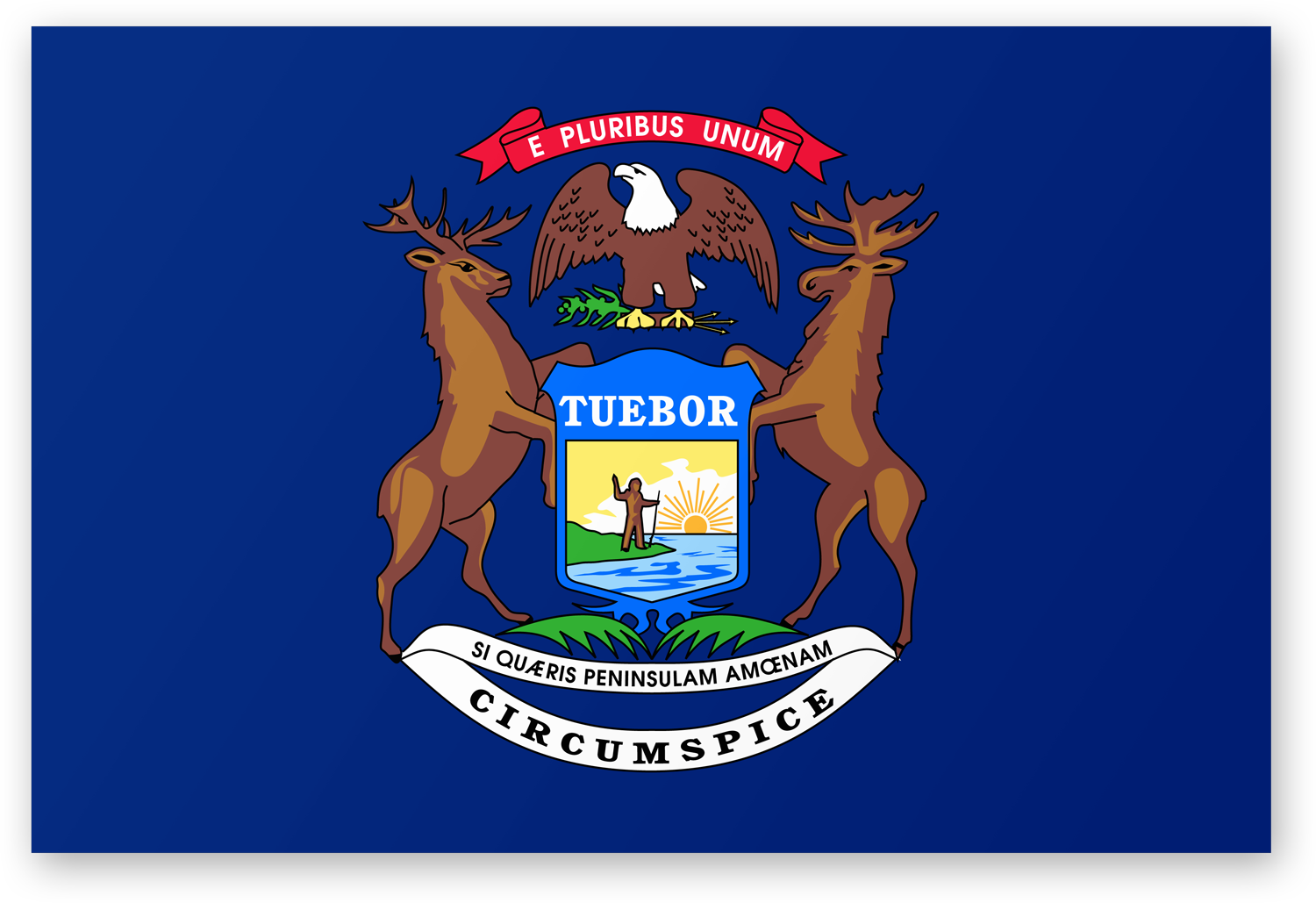 SPRINGFIELD, VA -? In December 2012, Michigan stunned political prognosticators by becoming the nation?s 24th state to pass Right to Work protections for its workers. And
as Michigan Governor Rick Snyder signed private sector and public sector Right to Work legislation into law, union officials and others had already announced their plans to file frivolous lawsuits designed to delay implementation of and hamstring the legislation in court.
Responding to these tactics, the National Right to Work Legal Defense Foundation immediately announced the creation of a special task force to defend Michigan?s newly-enacted Right to Work law.
?"Michigan?'s new Right to Work laws are a great advance for worker freedom, but union bosses won?t give up their special privileges without a fight,"? said Ray LaJeunesse, Vice President and Legal Director of the National Right to Work Foundation. "?Big Labor is already planning a vicious legal counterattack in state and federal court, which is why we need to be ready.?"
Just as Foundation Action went to press, to preempt union lawyers from getting an injunction from a friendly state court judge, Governor Snyder asked Michigan?s Supreme Court to render an advisory opinion on the constitutionality of the state?s new Right to Work laws. Foundation attorneys are preparing to file an amicus brief in that case for Michigan workers supporting the laws? constitutionality.

Foundation attorneys ready to defend?Right to Work

Fortunately for Michigan workers, Foundation attorneys have successfully defended several state Right to Work laws in the past.
Shortly after Indiana became the nation?s 23rd Right to Work state, United Steel Worker (USW) union bosses filed a lawsuit challenging the bill?s legality in state court.
Right to Work attorneys quickly responded by filing a brief opposing the union?s lawsuit for two workers who are employed at facilities unionized by USW operatives and are forced to pay union dues just to keep their jobs. Foundation attorneys attended oral argument on a motion to dismiss on October 16 and sent local counsel to a hearing in late January.

Cases highlight success of Foundation legal program
Moreover, Foundation attorneys defended Wisconsin?s recently-enacted public sector union reforms (including Right to Work protections for most Wisconsin public employees) in a federal appeals court (see page 3 of this issue of Foundation Action) for three Wisconsin civil servants. Foundation attorneys are also assisting three other Wisconsin public employees defending the reforms in two other cases, one pending in federal court, and another at the state?s appeals court.
Recent public polling reveals that a majority of Michiganders support the new Right to Work laws. Despite losing in the court of public opinion, Michigan union bosses are undeterred. Big Labor is predictably turning to the court system to delay or even roll back the state?s popular Right to Work laws in an effort to reclaim their force-dues powers.
"?Despite union lawyers?' attempts to strike down Right to Work laws wherever they are passed, their track record against our experienced Right to Work staff attorneys is far from stellar,?" explained LaJeunesse. ?"But union bosses know all it takes is one friendly judge to temporarily block any restraint on their special government-granted power to compel workers to pay dues as a condition of employment."
?
"?That is why Foundation attorneys are are already preparing to defend Michigan?s new Right to Work laws from any frivolous union boss legal challenges,"? added LaJeunesse. ?"Thanks to Foundation cases expanding worker freedom in state and federal court — including numerous Supreme Court wins — we?re confident of victory.?"